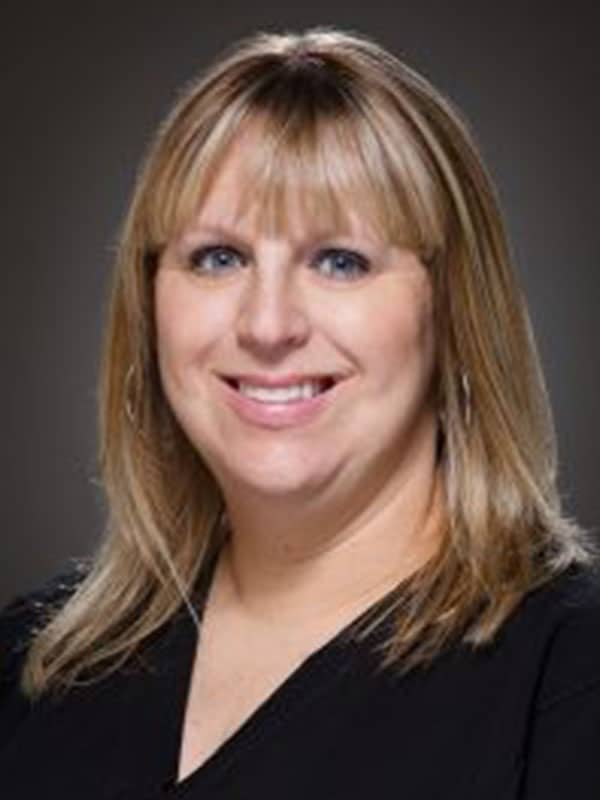 Heather
Scheduling Coordinator
Heather began working at Imagine Dental in 2002. She works primarily in the front office with administrative duties but also has training as an assistant working with Dr. Mayuga. Heather can assist you with your visit and any treatment, financial or insurance questions.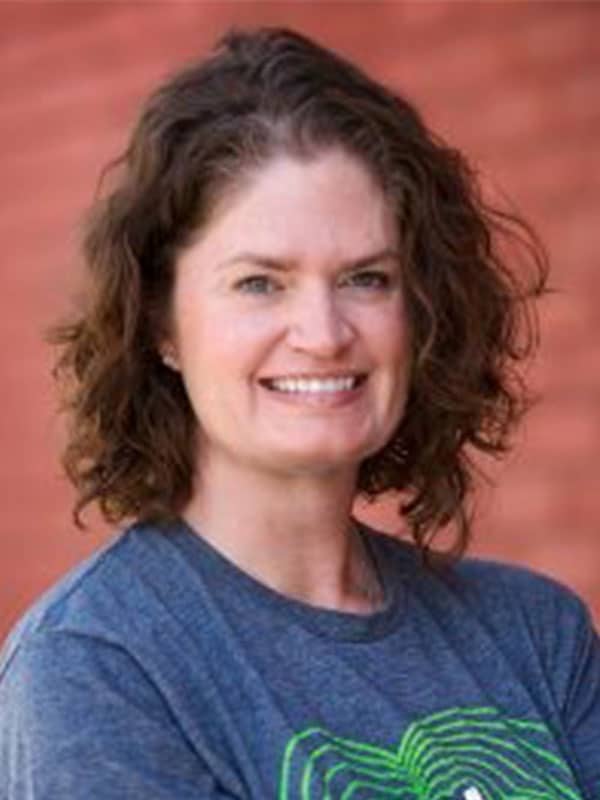 Ashley
Registered Dental Hygienist
Ashley was born and raised in Manhattan, KS. She graduated from the dental hygiene program at Wichita State University in 2001 and began practicing with Dr. Mayuga that same year.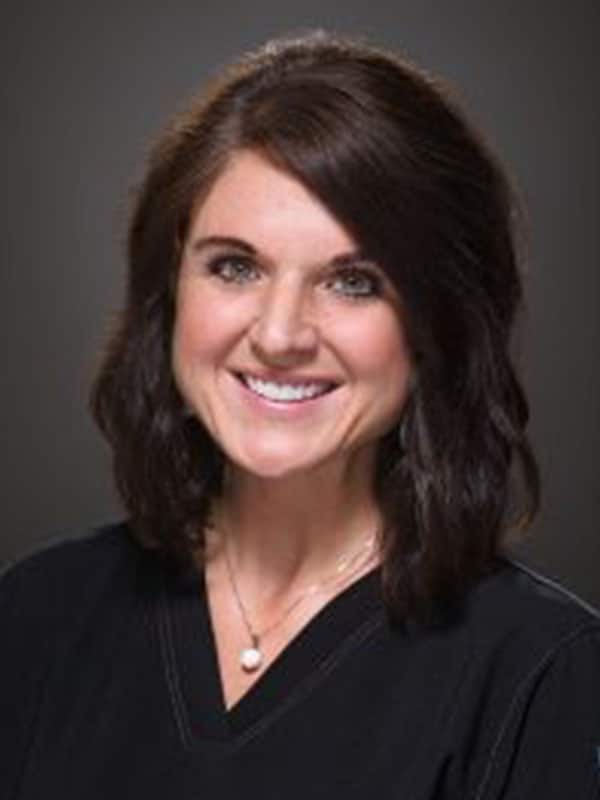 Lori
Registered Dental Hygienist
Lori grew up in Emporia, KS. She attended the University of Kansas, Emporia State University, and Wichita State University where she attained her degree in Dental Hygiene. She has been practicing at Imagine Dental since 2003.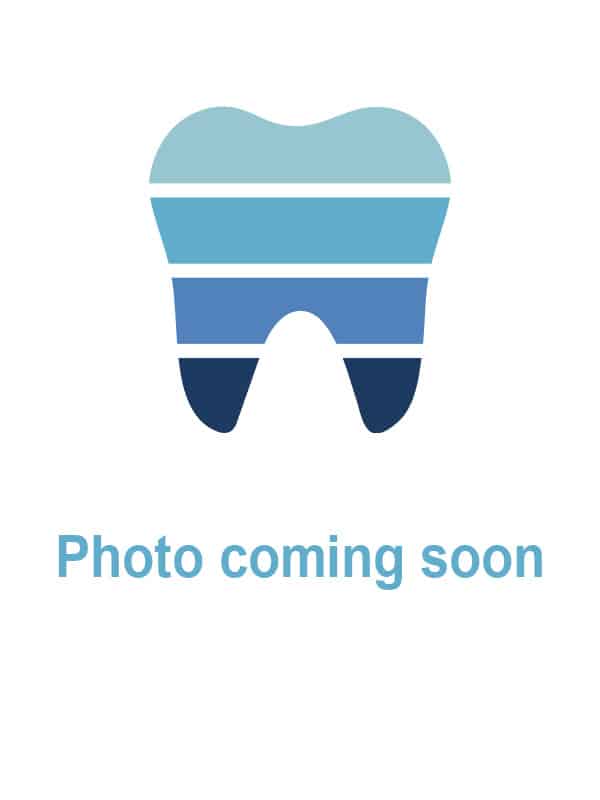 Brandy
Registered Dental Hygienist
Brandy grew up in Coffeyville, KS but has called Kansas City home for 23 years. She graduated from Missouri Southern State College with a degree in Dental Hygiene in 2000. She worked on Fridays for Dr. Mayuga from 2000-2004 and recently joined the practice full time. She has a stepdaughter, stepson, son, and three rescue dogs. On the weekends she can be found at the dirt track with her son's micro race team.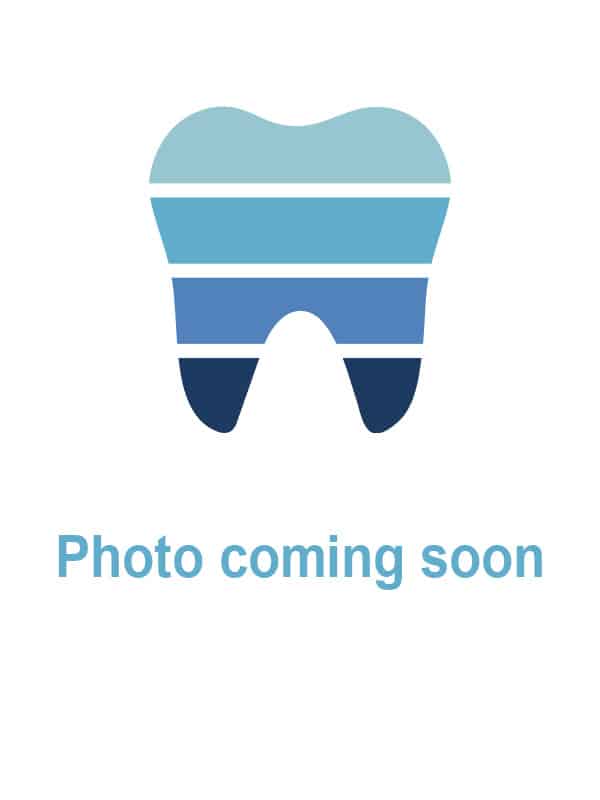 Denise
Registered Dental Hygienist
Denise grew up in Olanthe, KS. She received her dental hygiene degree from JCCC in 1989 and received her Bachelors in Dental Hygiene education in 1990 from the University of Missouri-Kansas City Dental School. After a brief time teaching dental hygiene she decided that patient care was her love. Denise has 30+ years in private practice. She joined Imagine Dental in 2021. Denise enjoys spending time at the lake with her family.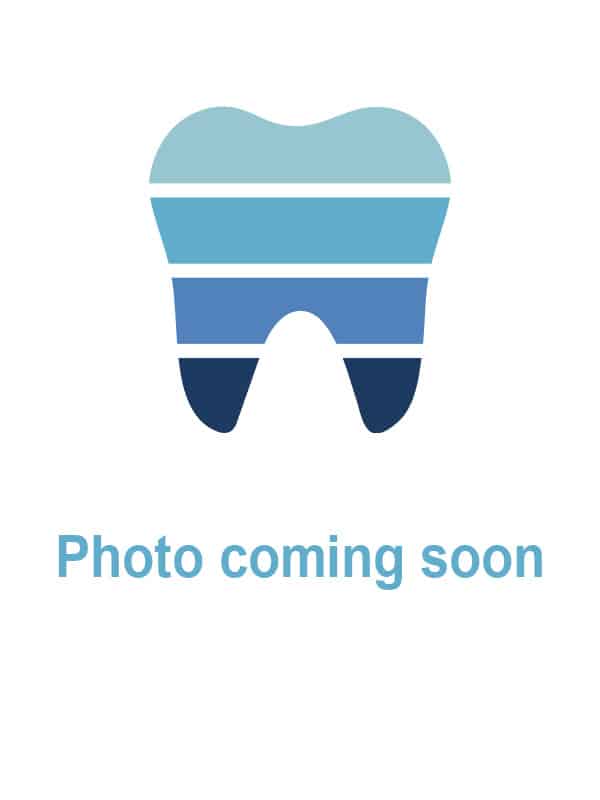 Erin
Dental Assistant
Erin has been an Assistant with Imagine Dental since 2020. Before starting her dental career, she worked as a school reading aide at Moonlight Elementary. She grew up in western Kansas and moved to Gardner in 2008. Erin enjoys Cross-Fit, reading, and spending time with her husband, two kids, and two dogs.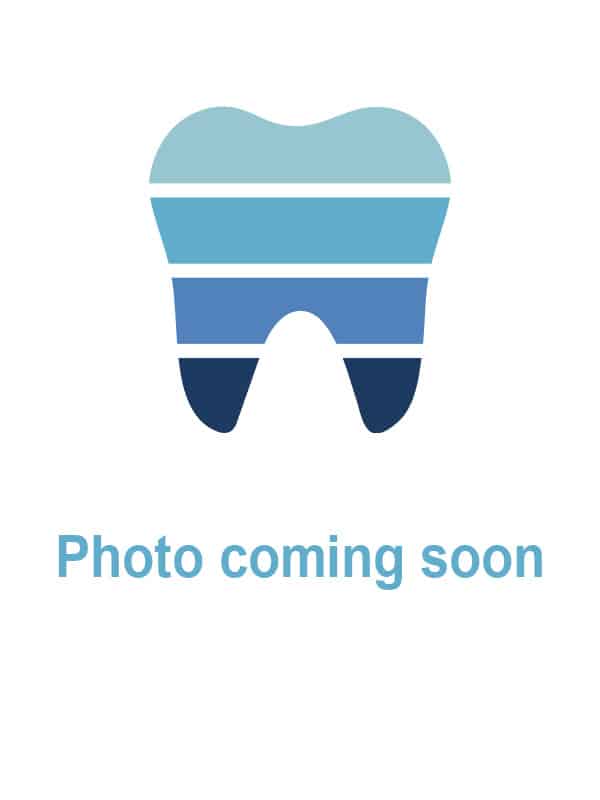 Ashlyn
Dental Assistant
Ashlyn joined Imagine Dental in 2021. She began her career in the front office and transitioned to the clinical side to work as an assistant. In her free time she enjoys weightlifting, spending time with her friends and family and her puppy.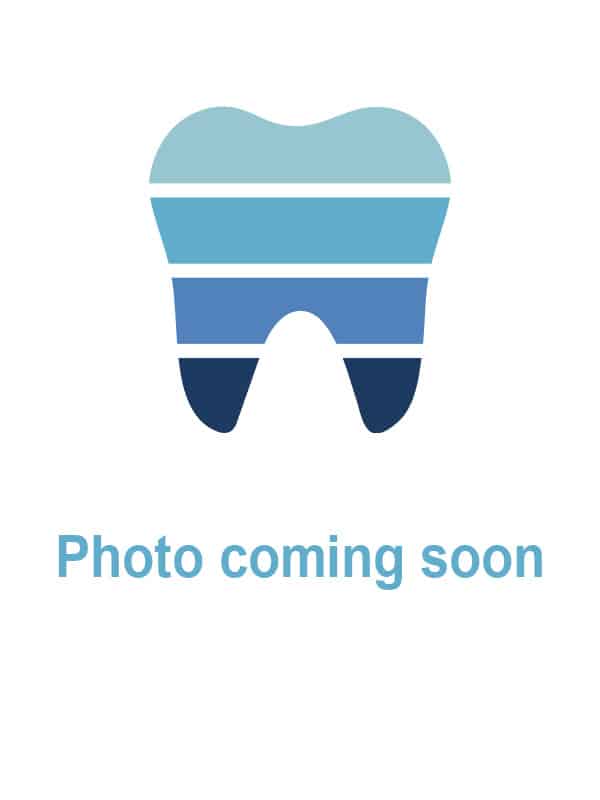 Shannon
Treatment Coordinator
Shannon grew up in Spring Hill, KS and has lived in Edgerton for the past 12 years. She joined the Imagine Dental team in 2022. She is one of the first faces you will see when you come into Imagine Dental. Shannon will assist you when making appointments and reviewing your insurance and treatment plans.
Looking for a practice in the Gardner area? Contact us at
913-856-6171
to schedule an appointment today!